---
Now Available: Celestial Prophesy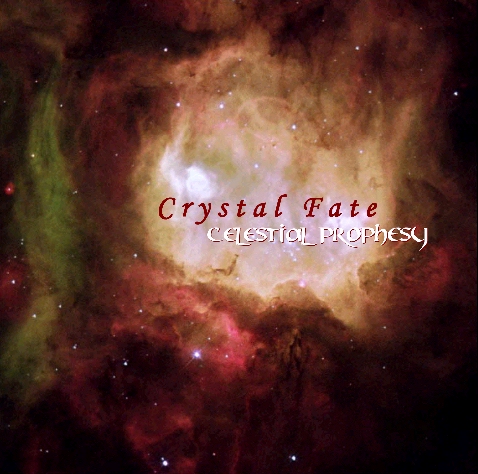 "Thunder and lightening
As worlds are converging
All fates entwined through one destiny
Pray to the dark ones enforcing...
...Celestial Prophesy"

Lyrics

---

BUY THE CD!!!

Celestial Prophesy is finally
back in stock!

Thanks to our friends at CreateSpace
for doing a great job with the re-release
of our first album!


---

See also:

Click here for more music from American guitarist Bill Majoros
---
Galactic image used courtesy of NASA.
All material ©2004 Bill Majoros except Sacred Flame
©2004 Bill Majoros and Doug Schultz. All rights reserved.
Contact